Generation Rising is a partnership between the Center for Empowered Politics and Everyday People PAC, building the electoral organizing power of young people of color. Our goal is not just to turn out for the pivotal federal midterm elections, but to shift the balance of power in favor of communities of color, social justice organizations, and labor to seed the wins yet to come.
This year, will bring together a cohort of 20 young organizers across the country to contribute their energy to field work, political education, skills development, and community building. We are currently in the process of identifying fellows!
WHO WE ARE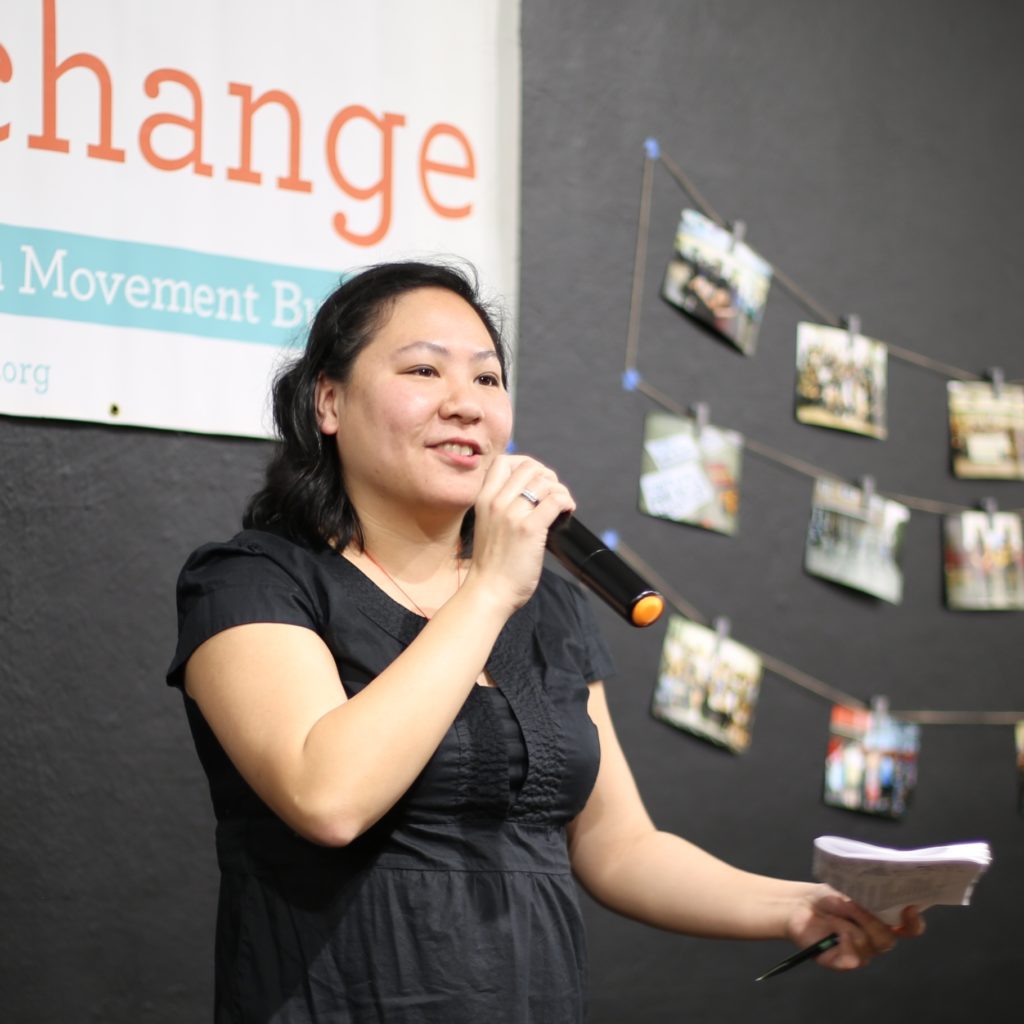 Helena Wong
Director of Seeding Change
Helena has over 20 years of experience organizing in local, national, and international settings. She has led and won organizing campaigns, and is a skilled facilitator and trainer. Helena also currently serves as the director of Seeding Change.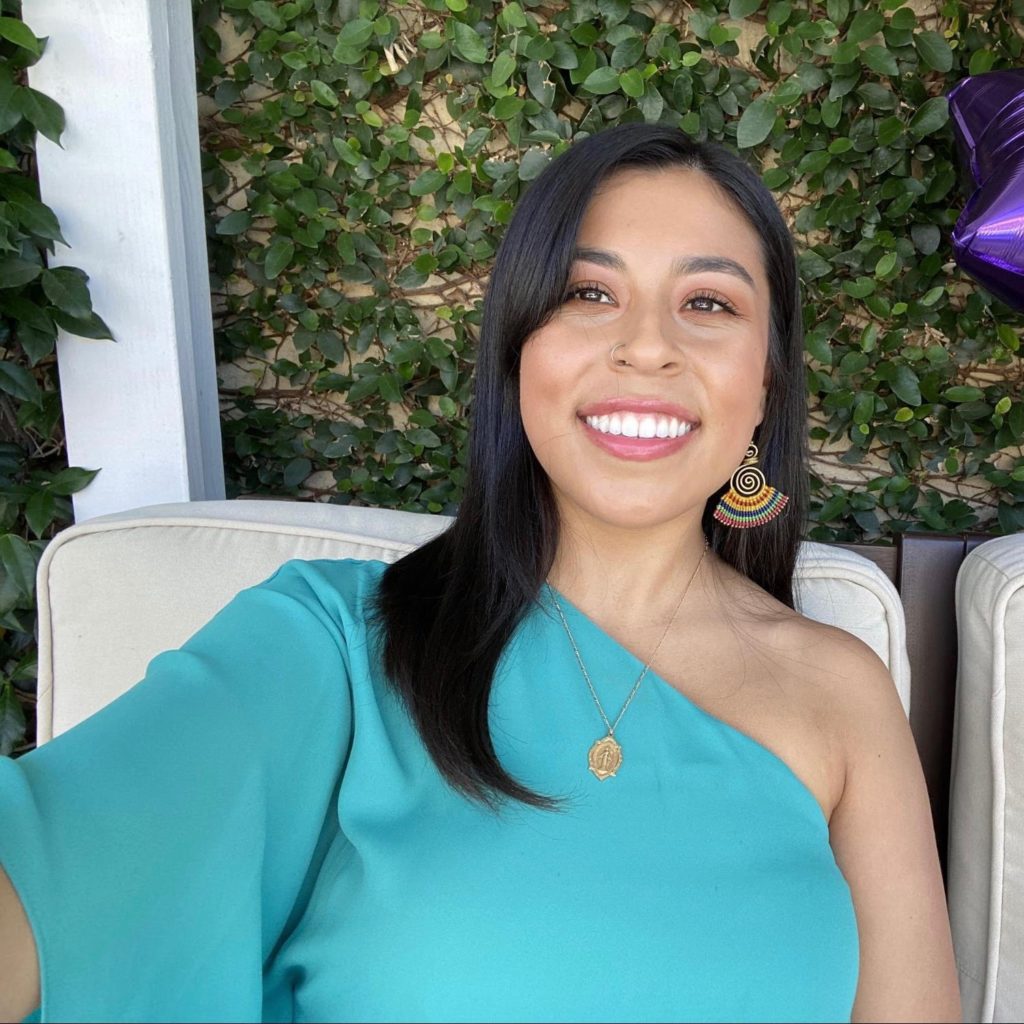 Alex Lalama
Alex Lalama (she/her/they) recently graduated from SFSU with a B.A. in Philosophy and minor in Race and Resistance. Alex is going to grad school in the Fall to get a master's degree in Ethnic Studies. She was a student organizer on campus who worked for a long time with Project Rebound, an organization that helps the formerly incarcerated access higher education. Alex was a recipient of the Generation Rising Fellowship this past summer and is continuing in a leadership position in the Fall, hoping to empower young BIPOC to vote in this November's election and defeat fascism.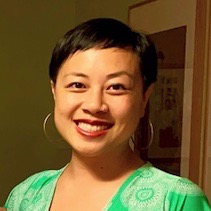 Celi Tamaya-Lee
Fellowship Coordinator
Celi (they/them) is the Fellowship Coordinator at Generation Rising. Before joining Seed The Vote, Celi was Organizing Director at San Francisco Rising. Celi's background is in youth development having previously run a cultural program at a young men's prison in Washington, trained high school students in media-storytelling in Upward Bound, and taught history at Hilltop School for Pregnant Minors. Celi ran the 2016 campaign to expand voting rights to sixteen- and seventeen-year-old citizens in San Francisco. They attended the Evergreen State College in Olympia, Washington, where they studied Political Economy and Media Arts. On weekends you can find Celi geeking out about public-political-participatory art or chilling on ocean cliffs.
Feliz Aguilar
Hi, my name is Feliz (they/them), but you can call me Fe. I am a UC Irvine Journalism & International Studies Major. But most importantly, I am a DJ! I love playing music for people and making art with my friends, when I am not organizing with powerful folks across the nation!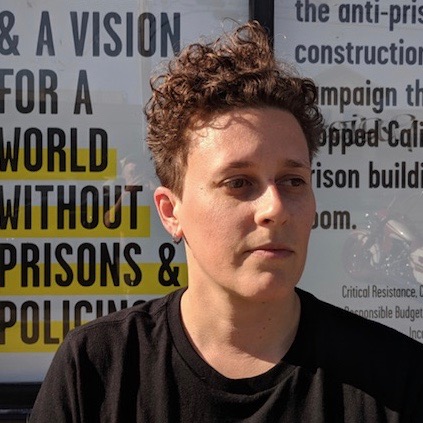 Lily Fahsi-Haskell
Campaign Director for Critical Resistance
Lily (they or she) most recently worked (from 2015 to early 2020) as the Campaign Director for Critical Resistance, a national organization striving to abolish the prison industrial complex through campaigns, education, and shifting public consciousness. Prior to joining CR, Lily was the founding Director of the Arab Resource and Organizing Center for 5 years. Lily's political work has included youth education and organizing, anti-zionist and anti-war mobilizing, migrant rights campaigning, and alliance building. Lily is queer and multiracial (Arab and white) and grew up bouncing between Morocco and south Georgia. Lily has also worked as a cook. She is currently part of a new worker-owned kitchen cooperative in downtown Oakland and organizes mutual aid food distribution in the East Bay.
J Ishida
Co-director of Youth Organize! California
J (they/them) brings 19 years of youth organizing and civic engagement experience through their work with Californians for Justice, a statewide youth organization fighting for racial justice in public education. J is currently co-director of Youth Organize! California, a statewide youth organizing network focused on expanding the capacity of young people and organizations to practice transformative youth organizing and build longterm power in communities of color. J is also on the team for the Center for Empowered Politics, supporting movement ecosystems through leadership transitions, strategic planning, and organizational assessments. In their spare time they unschool two free-spirited kids, play ultimate frisbee, and find their way to nature whenever possible.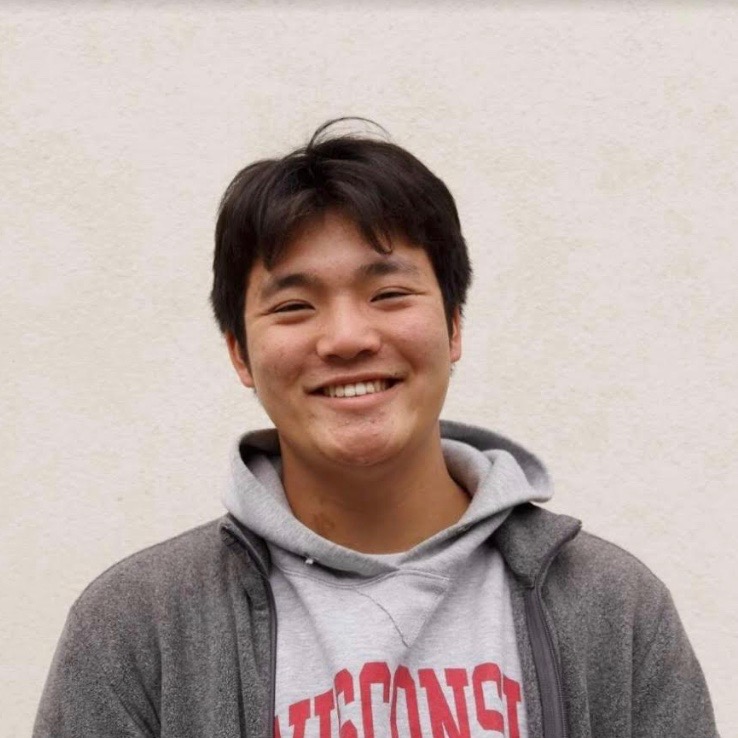 Joshua Park
Civic Engagement Chair of the San Francisco Youth Commission
Joshua (he/him) is a second-year student at Reed College majoring in Comparative Race and Ethnicity Studies, he is particularly interested in using anthropological methods to study and quantify how institutions continue to oppress the various communities. Josh previously spent many hours working on the Vote16SF campaign in 2016, served as the Civic Engagement Chair of the San Francisco Youth Commission, and participated in the Yerba Buena Center for the Arts Adult Fellowship where he created a project titled "Decolonizing Fashion." On his free time, Josh enjoys going on runs, watching Netflix, and deeply contemplates the idea of a life where going outside without a mask is safe.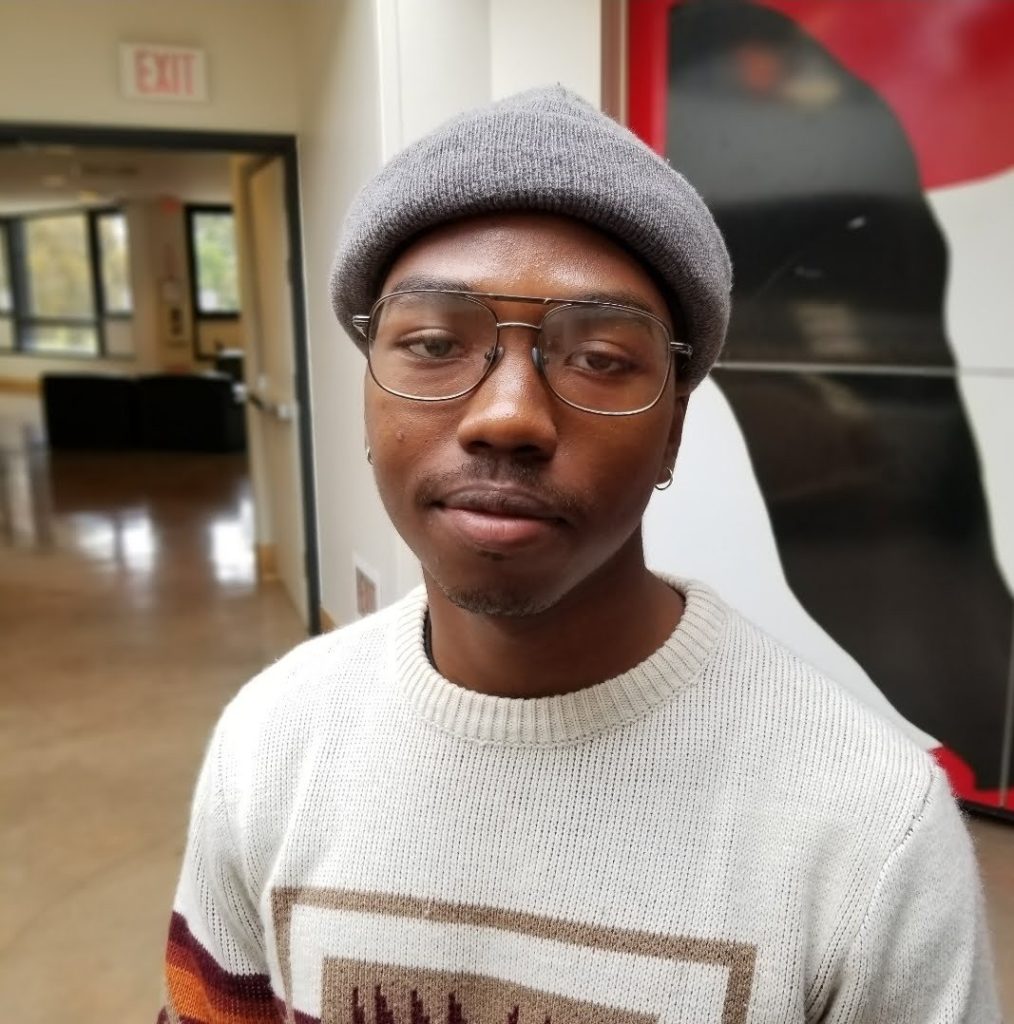 Sean Smith
Field Organizer
Sean Smith (they/he) from Littlerock, CA, in their last semester at SFSU. Creative Writing major, Geography minor, current Field Organizer. When they're not organizing for their community, Sean is finding inspiration and love inside of it, their goal is to reciprocate even a fraction of what they've received. You're most likely to find him napping.